What is a CNA License?
Find schools and get information on the program that's right for you.
Powered by Campus Explorer
You're probably wondering what a CNA license is since you're visiting this page. If you're not sure what a CNA is, you should check out this article for further clarification. But as to what is a CNA license, it's basically required in order to work as a nursing assistant. Most if not all states have their own rules as to how to receive a CNA license as well as maintain it. You should definitely take the time to find out your state's requirements. So today, we'll be taking a closer look at what is a CNA license here.
What is a CNA License?
In essence, a CNA license is required in order to work as a nursing assistant. In other words, it's the license issued to CNAs allowing them to carry out duties (determined by residential state) as valid employees of a hospital or similar healthcare setting. Often, CNAs work under the supervision of a registered nurse. That's a basic synopsis of what a CNA license is. This license is issued by the healthcare department of the respective state and is issued only after an applicant fulfills certain requirements.
Requirements in Order to Obtain CNA License:
Now that you know what is a CNA license, let's talk about the requirements needed in order to become one. The following requirements are often implemented by most states:
Age – The minimum age requirement for CNAs is between 16 -18 years old (most often 18). While some states may issue a license even if you are younger, you may not get a job until you are of legal age.
Education – An applicant looking to obtain a CNA license needs to have completed high school and obtain a diploma in the healthcare field. Alternatively, a GED is valid as well.
No criminal background – To obtain a license, you need to have a clean record with no past record of any committed crimes. Your state will do a regular check of your credentials before issuing you a license. In the case of any discrepancies, your application will most likely get rejected.
Training – Some states require applicants to have completed a CNA training program. And as you can guess, you can also complete a portion of your training online, take a look here. Nevertheless, check your state's requirements to see if a formal training program is necessary.
State comprehensive exam – Most if not all states require applicants to complete and pass a state comprehensive CNA exam. This exam covers all knowledge and clinical skills required in order to perform your job well.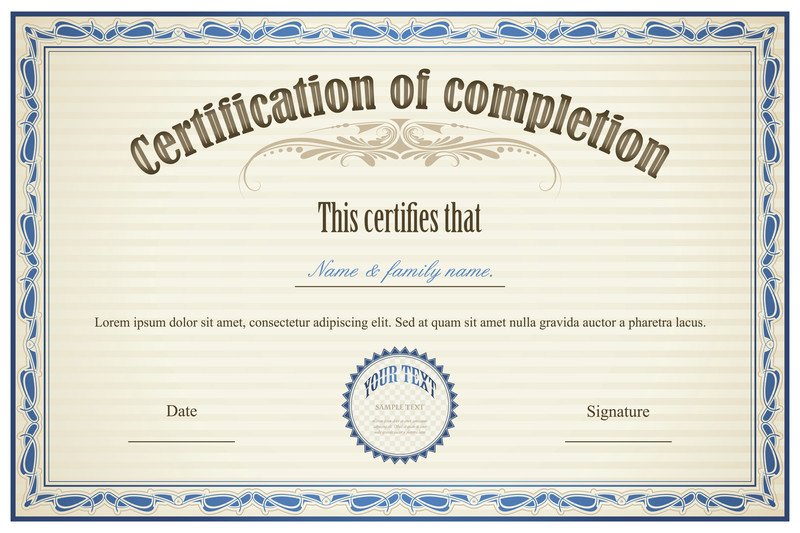 Steps to Obtaining a License:
 Complete your training and any internship/volunteer work.
 If your state requires it, complete and pass the comprehensive CNA exam. After training and passing the exam, you'll have a set period to apply for a CNA license. This time restriction can vary from state to state.
 Submit the application with basic information such as age, name, address, SSN, and educational qualifications.
 Get a background check completed and pay any fees required to obtain your license. The fees are often applications fees, fingerprint scanning fees, exam fees, etc.
Where Does a CNA License Allow You to Work?
In most states, a CNA license is valid for 2 years after being issued. You will have to renew it before its expiration date in order to continue working.
Most CNAs find employment in hospitals or nursing homes, although there are other healthcare settings you can apply to. There is also the ability to apply to become a home health aide as well. This lets you work in providing assistance to patience recovering at home. Most states also allow you to transfer your license if moving to another.
Related Posts