How to Earn More as a CNA
Find schools and get information on the program that's right for you.
Powered by Campus Explorer
A CNA (or certified nursing assistant) is tasked with helping patients or clients with healthcare needs under the supervision of a registered nurse (RN). Nurse assisting is considered a good occupation in the fast paced niche of healthcare since part time or full time work is almost always available, not to mention the healthcare industry is experiencing a rapid growth right now. According to statistics, a part time CNA is paid around $9 to $13 per hour and a full time CNA is paid close to $20,000 to $24,000 annually. For many people, the relatively low pay may cause them to quit the job but being a CNA takes more than the love of money to succeed. Genuinely loving the job to help the sick and elderly is your best bet on how to earn more as a CNA, since you'll gain more experience as time goes by.
How to Earn More as a CNA
Responsibilities of most CNA include: administering medications or treatments, cleaning and sanitizing patient rooms, bathrooms, examination rooms, or other patient areas. Reporting observations of patient behavior, complaints, or physical symptoms to nurses and applying clean dressings or support bandages on patients.
Normally, a CNA's salary is paid hourly rather than annually so pay is dependent on how many hours you are working. So if you want to learn how to earn more as a CNA quick and simple, just work more hours! But that's probably not what you had in mind, right? Bumping up your hourly rate can seem tricky but it just takes a little research and perseverance.
1. Work Setting
With a CNA certification, you'll be able to find work in
numerous settings
such as nursing facilities, community care facilities, hospitals, or even as home health aides. However, in each work setting the pay can vary and because of that, you should consider a place that will pay well either hourly or annually. In most cases, the best place to earn more as a CNA would be a hospital. Hospitals have a variety of departments where you can work in such as the ICU, maternity care, or patients wing. Another great thing about being a CNA in a hospital is that you are guaranteed exposure and experience as you work in different departments, which can lead to a nice boost in pay over time.
2. Location
Every state pays their CNAs differently so location is a huge factor on how to earn more as a CNA. But even though some states pay more than others, you should also factor in cost of living when you're looking for more money to keep in your pocket. For example, CNAs in a state like New York earn more than those in Houston, but cost of living in New York is very high which often amounts to less take home pay overall. Take a look at the chart on this page for a better idea of the best and worst paying states.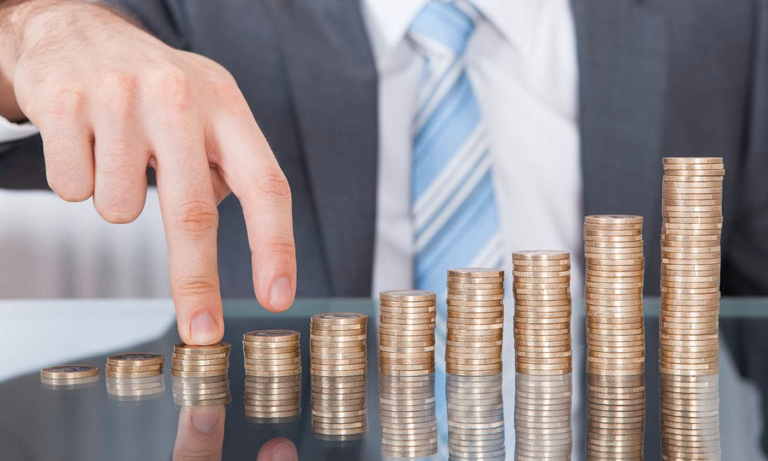 3. Experience
With experience comes better opportunities and with those opportunities you will often be able to earn a better and more fulfilling salary. That experience can only be gained by working in various departments in hospitals and by accepting different jobs at times. If you are serious about succeeding as a CNA, be patient, give it time, grow as a nursing assistant, and do everything in your power to treat your patients with care and tenderness.
4. Become a Traveling CNA
Traveling CNAs are not paid the same as regional based CNAs, since most traveling CNAs are considered their own independent contractors. On average, a traveling CNA makes anywhere from $25,000 to $30,000 a year based on a 40 hour work week. Some CNAs can even make even more working for a traveling agency. Duties of a traveling CNA are similar to those of nursing assistants working in hospitals, nursing homes, and similar facilities, the only caveat being that you are not permanently working in one location, you will often be traveling to different locations to serve patients. The job destinations for a traveling CNA changes from time to time based on the needs of the patients. For more information on how to become a traveling CNA,
check out this article
.
5. Don't Just Settle
Many CNAs, either out of comfort or for stability, choose to settle for their first job after acquiring their certification. However, if you want to learn how to earn more as a CNA, you'll have to get yourself out there and find out what opportunities are best for you. Don't just settle for second best, find your ideal job, where the income and work fits what you want. So, what are you waiting for? Get moving!
Related Posts